Wonseok Shin
Graduate Student, Seoul National University, CSE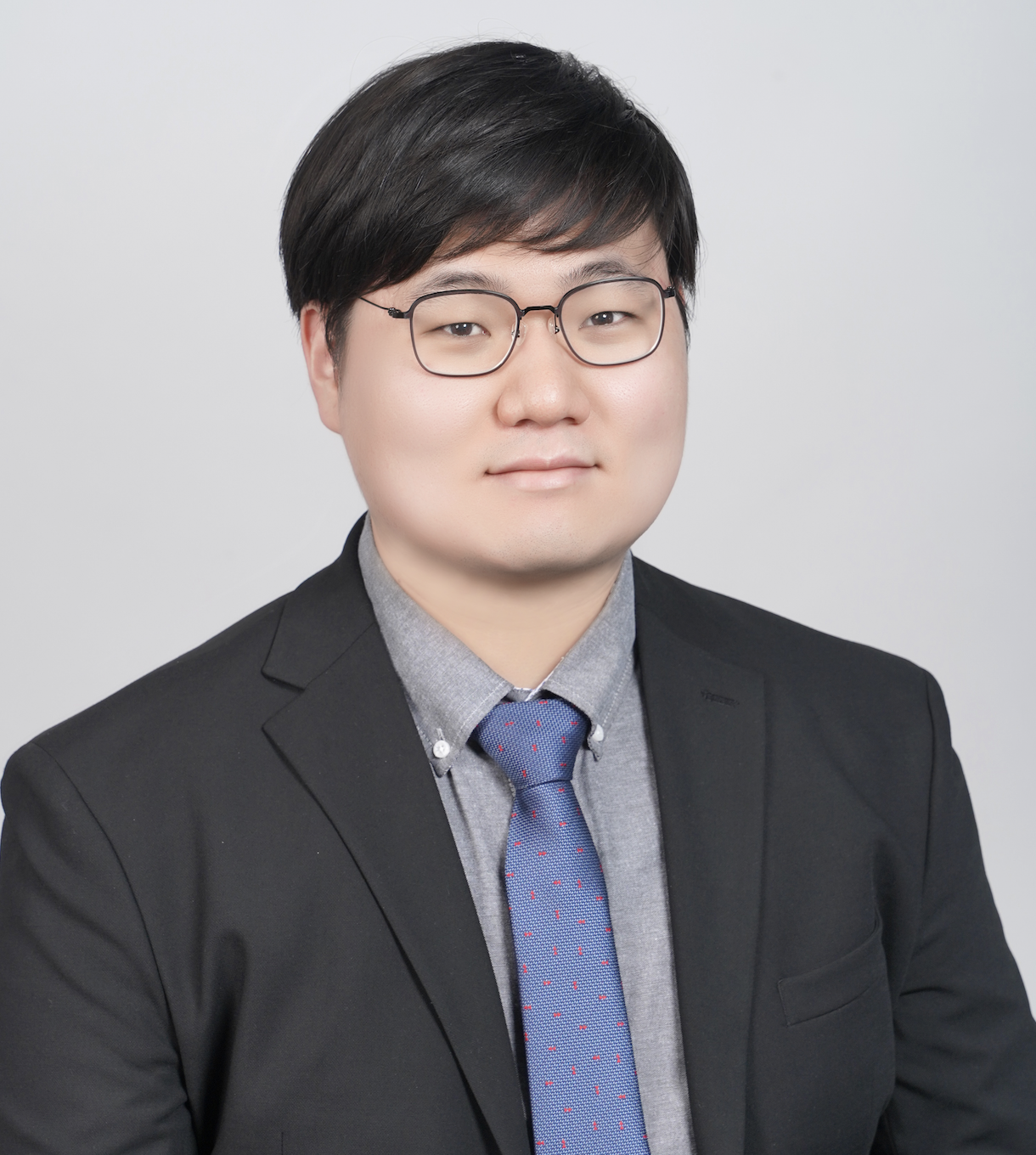 I am currently on my first year toward Master's in Computer Science at Seoul National University, fortunate to be advised by Prof. Kunsoo Park.
I am mainly interested in efficient algorithms on large graphs and data mining. While I am facinated by beauty of algorithmic challenges, I am also interested in application of such techniques to real world problems such as bio/chem-informatics.
Previously, I recieved Bachelor's degree in Computer Science and Mathematical Science (double major) also at SNU. I also have spent wonderful time at AIgenDrug Co. Ltd, studying data mining and machine learning on molecular graphs.
---
For further information about me, please refer to my Curriculum Vitae.
Blog statistics!
Total number of pageviews : (~2023-06-15)
Total number of posts : 20 Posts (~2023-06-15)
Total number of words : 8710 Words (~2023-06-15)